Profimex Market Review Update – January 10, 2021
10.1.2021
2020 Was The Manhattan Office Market's Worst Year This Century
According to a new a research report by Savills, Manhattan experienced its slowest year for leasing since 2000, with only 20.5M square feet of space being leased. While leasing activity did increase by almost 50% between Q2 2020 and Q3 2020, it fell 13.4% between Q3 and Q4 of last year, according to Colliers International.  "I think Q4 really closed the year out and shows the full effect of COVID-19," Savills New York and Tri-State Research Director Danny Mangru said. "When you look at this from a supply and demand perspective, you're seeing the opposite sides of the spectrum." In addition to a drop in leasing activity, asking rents for office properties saw a fall of 5.6% between Q4 2019 and Q4 2020. Class A properties experienced an even larger fall of 8.6% during the same period.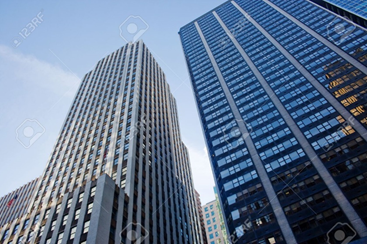 (Read)
Macy's is shuttering 45 more locations this year, as part of its 3-year store closure plan
As Covid-19 has accelerated a faster adoption of ecommerce and shift away from offline retailing, larger retailers, such as Macy's, continues to close poor performing locations and focusing on its existing class A and B retail locations that are desirable and well trafficked. The company has recently announced to its employees that it will close 45 department stores by the middle of this year. This is part of its previously announced store closures of 125 locations by 2023. "As previously announced, Macy's is committed to rightsizing our store fleet by concentrating our existing retail locations in desirable and well-trafficked A and B malls," a spokeswoman told CNBC in a statement. This is coming during a time when more than three dozen retail companies, such as J.C. Penney, Neiman Marcus, and Lord & Taylor, have filed for bankruptcies during 2020 as a result of the pandemic. In November, Macy's reported a quarterly same-store sales decline of more than 20%, as consumers cut back their spending on clothes and accessories at the mall during the COVID-19 pandemic. At the same time, online sales grew 27%; however, that growth was not enough to offset overall losses at its stores.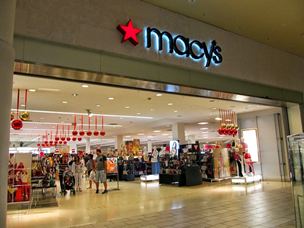 (Read)