Profimex Market Review Update – November 10, 2020
10.11.2020
WFH Is Old News. The "Near Home" Office Is the Next Big Thing
Satellite offices become increasingly relevant for larger firms who want to provide their employees with more flexibility. The idea is that employees can use office space at a location that is most convenient to them, such as the ones closest to their home. Standard Chartered Plc, the emerging markets bank, is one of the first movers of this strategy, announcing that half of its 85,000 employees in nine out of 55 countries will be able to work from one of the offices that is most convenient to them, or continue their work from home. However, one should not underestimate the management implications of such a strategy, as well as the long-term effects on company culture and creativity that have not yet been identified.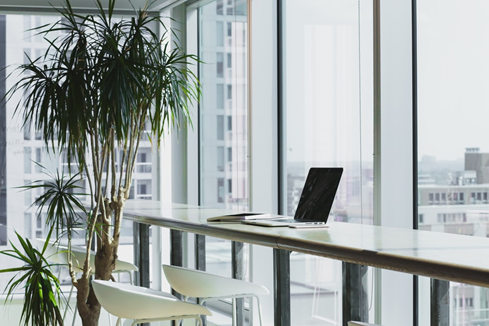 Office Fundamentals Decline in Q3
U.S. office vacancy in the third quarter of 2020, according to Moody's Analytics REIS, is currently 17.4%, an increase of 30 basis points or 9 million SF. This led to a decrease of effective rents of 20 basis points. "As such, distress will likely be reflected in staggered ways, depending on the performance metric. We might not see definitive evidence of a decline in demand for office space until much later, if at all, despite widespread speculations about how remote working is likely to have a lasting impact," writes Victor Calanog, Ph.D., head of Commercial Real Estate Economics at Moody's Analytics.