Profimex Market Review Update – January 12, 2021
12.1.2021
NYC Retail Rents Fall to Historic Lows
According to a new report by REBNY, asking rents for retail properties in Manhattan have fallen to record lows. Rents have fallen across all 17 submarkets in Manhattan. The fall in rents range between 1% and 25%. Of the 17 total retail submarkets, 11 have seen a rise in the availability rate from 6% to 67% year-over-year. In addition to lower rental rates, many landlords are also offering concessions and tenant improvement packages in an attempt to drive leasing. Furthermore, the report notes that while asking rents have fallen to historic lows, actual rents paid and agreed upon are even lower with some brokers reporting a gap of 20% between asking and taking rents. That being said, Colliers International expects that physical retailers will likely see an increase in sales during 2021, while online retail sales may fall about 8.5% during 2021.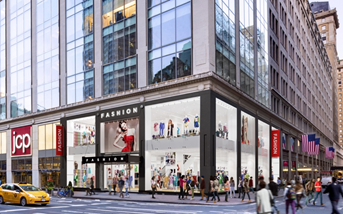 (Read)
Senior Housing Occupancy Falls to Lowest on Record
According to a new report from the National Investment Center for Senior Housing and Care, the occupancy rates for senior housing has fallen to record lows to about 80.7%, an additional 1.3% in Q4 2020. For the entire 2020, senior housing occupancy rates fell, on average, by 6.8%. This down trend is likely to only continue after a surge in cases in the US during the winter months. Despite the decline in occupancy across asset types and location, senior housing rents increased this year. Overall, rents were up 1.4% in the fourth quarter. Independent living and assisted living rent growth was on trend, increasing 1.4% and 1.3% respectively. Nursing care facilities had the largest increase in rents, up 2% for the quarter. This has likely been contributed by a rise in new construction deliveries during the past year. While senior housing has been hit hard during the past year, there are some signs of recovery. For example, Taurus Investment Holdings and Northbridge Cos. formed a partnership to acquire six class-A senior housing properties for $200 million from the senior housing REIT Welltower.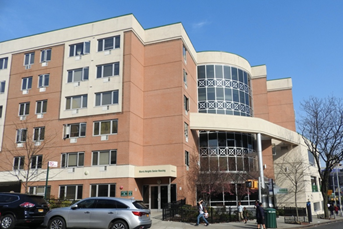 (Read)