Profimex Market Review Update – December 13, 2020
13.12.2020
CRE Prices Are Getting Closer to Pre-Covid Levels
There are signs that commercial property prices started to rebound, as the Green Street Commercial Property Price Index increased by 1.8% in November. According to Green Street, all asset classes, except for the hard-hit retail and hospitality sectors, increased in price. Apartment prices had been down 5% from pre-covid prices but increased by 2% last month. Industrial, on the other hand, had not been hurt during the pandemic, but rather increased by as much as 8%. In November, the strongest price increase, according to the index, came from student housing, manufactured homes, and self-storage, who increased by 6%, 5%, and 5%, respectively.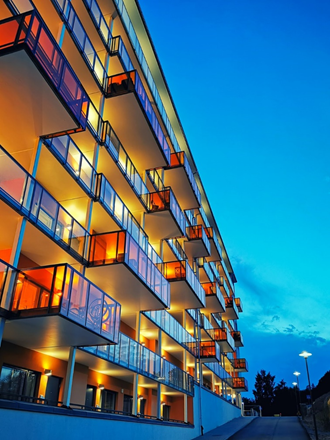 Industrial's Positive Absorption Totals 165M Square Feet in Q3
The third quarter showed first signs of a recovery, as GDP and retail spending increased. According to recent report, published by Colliers International, the industrial market has been one of the main contributors for the economic improvement. With the growth of online shopping, retail sales increased by 1.9% in September. Even considering significant new construction of industrial assets, the sector showed a national vacancy rate of only 5.6% and a net absorption of 165 million square feet. As expected, Amazon has been one of the key contributes, with a growth strategy in every major market across the US.