Profimex Market Review Update – September 13, 2020
13.9.2020
Manhattan rental market plunges, leaving 15,000 empty apartments in August
As compared to last year, rental apartments in Manhattan have nearly tripled, according to a report by Douglas Elliman and Miller Samuel. Up from 5,600 last year to 15,000 in August, the NYC inventory has never been as large. This is change has mostly been fueled by the migration of tenants to the suburbs due to the pandemic and its effect on the quality of life of residents. "The rental market is weak and getting weaker," said Jonathan Miller, CEO of Miller Samuel. "The first-time buyers in outlying areas are largely coming from the Manhattan rental market." Even though, landlords are now offering greater incentives, a rebound of the Manhattan residential market is unlikely in 2020.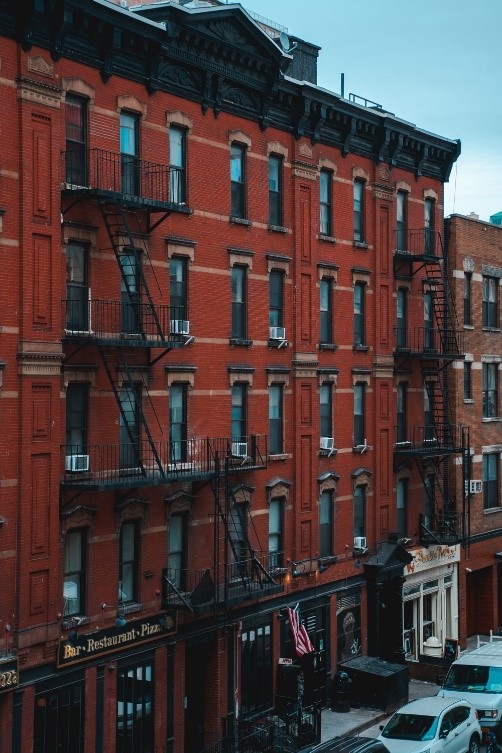 Office Pricing Should Recover by 2022. Here's How.
According to a recent Cushman & Wakefield research, the pandemic is the reason for the current recession, and this will not change significantly until the pandemic is brought under control. However, the authors of the report believe that the recession may have already be at a turning point and that full recovery of the office sector may come as soon as Q1 2021. The research center's downside scenario is the recovery by Q4 2023. The report shows that 90% of people want to return to the office and 78% want remote working policies expanded. In short, people want to come back to the office, but want to remain flexible.