Profimex Market Review Update – January 14, 2021
14.1.2021
Epic Games to Convert Mall to Global HQ
The American video game and software developer, Epic Games, recently purchased a 980,000 SF, distressed shopping mall in Cary, 10-miles away from Raleigh, North Carolina. The seller, Turnbridge Equities, acquired the asset last year with the plan to revitalize the struggling mall into a mixed-use development, including office, retail, residential, and hospitality. Instead, the new owner is planning to convert the 87-acre property into his new global headquarter, consisting of both office and retail space.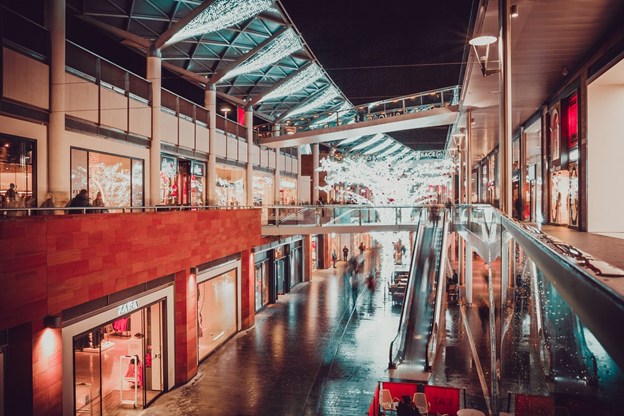 Pandemic Spurs Most Bankruptcy Filings Since 2009
2020 has been an extraordinary year that impacted various sectors of the US economy, distressing small, medium, and large companies nation-wide. There have never been more large US firms, filing for bankruptcy than in any other year since the global financial crisis. According to Bloomberg, 244 firms in the energy, retail, and consumer services sector filed for bankruptcy, compared to 293 in 2009.