Profimex Market Review Update – September 14, 2020
14.9.2020
NYC 2020 Office Leasing Volume Plummets, On Track To Hit Its Lowest Point This Century
According to a recent Manhattan office report, published by Colliers', the real estate service firm, the Manhattan office sector is on track to hit the lowest leasing volume in two decades. While there are still a few months left in 2020 and larger leasing deals could prop this year above the lowest point in 20 years, this year's activity is certainly lower than the one last year. According to the report, August volume alone dropped 20.9% y-o-y. The reason for the downturn is, as one would expect, the remote-working trend, triggered by the pandemic.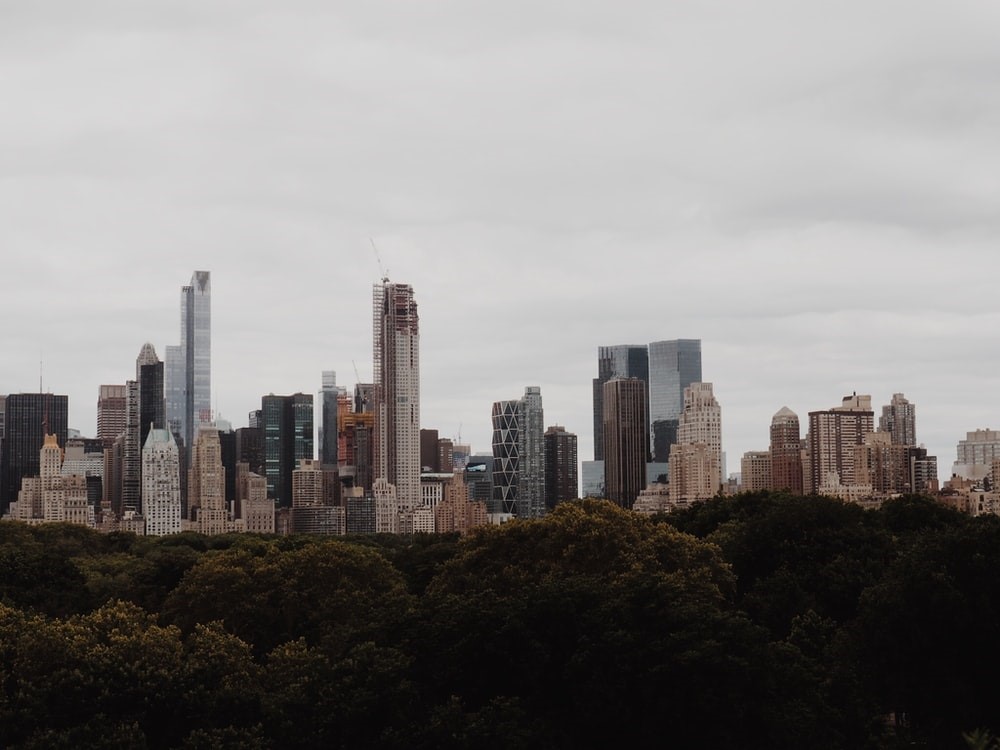 Hilton Times Square Closing Permanently
A recent notice, filed with the State of New York, the 44-story, icon Hilton Times Square hotel will close permanently in October. Already closed since the beginning of the pandemic-related shutdowns in March, the 478-room, owned by Sunstone Hotel Investors, will not open its doors again. The ownership firm has not been paying its debt obligations since April and is now exploring work-out options with the lender, given that the $77M mortgage is expiring in November and that the firm has written down the property's value to $61M.