Profimex Market Review Update – February 16, 2021
16.2.2021
U.S. Multifamily Tenants Owe $70B in Unpaid Rent
According to an analysis of US Census data by Moody's Analytics, in aggregate, about $70 billion has not been paid since the start of the Covid-19 pandemic. Additionally, this unpaid rent is not evenly distributed amongst different types of renters and has primarily impacted renters living in Class B and C properties. This is due to the fact that those renters were more likely to have lost jobs during the past year. As a result collection rates were down at these properties. While Congress did approve a relief package that included $25 billion in rental assistance, many experts are concerned that apartments that are not professionally managed are at great risk. "The foundation of the rental housing industry is under extreme stress," says Bob Pinnegar, president and CEO of the National Apartment Association, based in Arlington, Va. "As cracks widen the ramifications will be felt throughout all segments of the industry and exacerbate the housing affordability crisis." As a result many landlords are left without income. At the same time, many housing advocates worry about the situation for renters and their families.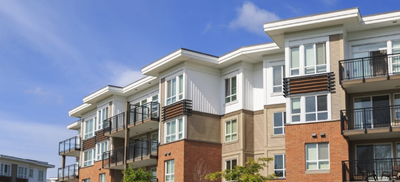 (Read)
Houston Warehouse Construction Risks Creating Glut
As the Covid-19 pandemic accelerated the demand for warehouses and distribution centers, there has been a large build-up of new supply in Houston, Texas. The new construction began about 3-years ago and now has caused an uptick in vacancies and decline in rents. According to Colliers International, about 8.5 million square feet of new supply has been delivered in Q4 2020, which is double the amount delivered in Q4 2019. Additionally, the average vacancy rate has jumped from 6.3% to 8.8% in Q4 2020. "In the U.S., Houston would be the concern on supply at this point," Eugene Reilly, the chief investment officer of Prologis Inc., said on an earnings call late last year. Prologis is the largest industrial real-estate owner in the U.S., as well as in the Houston region. The large expansion is largely due to lax zoning laws in Houston. As a result, many experts believe that there is an equilibrium between supply and demand for industrial space.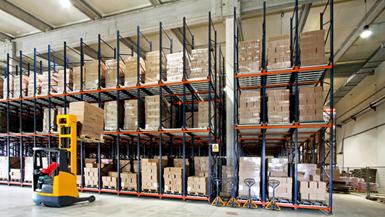 (Read)