Profimex Market Review Update – November 17, 2020
17.11.2020
Corporate Tenants Dump Excess Office Space, Sending Shivers Through the Market
As large companies reexamine their office space usage, they are looking to downsize the amount of space they use and are subleasing extra spaces at record pace. This is primarily being driven by many corporations' plan to allow their employees to work from home for the foreseeable future. Since many of these companies are locked into leases for as long as 20-years, they have turned to sublease their space instead.
Corporate tenants had a record 42 million square feet of space on the office market in Q2 and Q3 of 2020, according to data firm CoStar Group Inc. That increased the total sublease space in the U.S. to roughly 157 million square feet, or about 1.7% of the total office inventory. This is the highest level since CoStar began measuring it in 2005. "The heightened amount of sublease space suggests that tenants' positions are more precarious than the vacancy rate would suggest right now," Nancy Muscatello, a CoStar senior analyst, noted.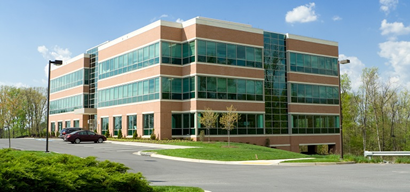 (Read)
LA Multifamily Property Valuations Seem To Be Holding Tight, Experts Say
While the multifamily market in Los Angeles (LA) had strong fundamentals before Covid-19, over the last several months vacancy rates have risen, and average rents have fallen in LA. Furthermore, in September 2020, 93.4% of LA tenants had paid their rent compared to the 97.8% that had done so by the same time in 2019, or a difference of about 4.4%, real estate data tracker RealPage found. That being said, valuations for apartment buildings have continued to hold during the pandemic. This is likely being driven by the vast amount of dry powder being put to work in the market today. As a result, many owners have a lot of options on how to finance their properties without the need to sell.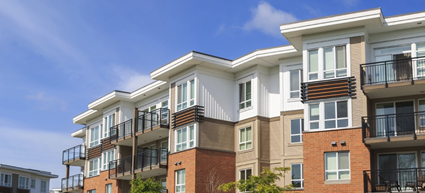 (Read)