Profimex Market Review Update – November 18, 2020
18.11.2020
Seniors Housing Cap Rates On The Rise
In a recent survey by CBRE called Seniors Housing & Care Investor Survey, the firm unpacks the impact that COVID-19 has had on the sector since February. Year-to-date investment in the sector plummeted 48% in the industry from February to the second half of the year, while cap rates increased 27 basis points. Additionally, CBRE noted that as the pandemic worsened, operating expenses ballooned, which was primarily due to sanitation related costs. Separately, the National Investment Center for Seniors Housing & Care found that Senior Housing occupancy fell 2.6% to 82.1% in Q3 2020, from 84.7%.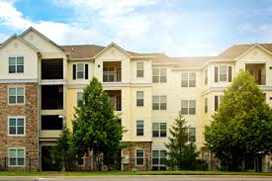 (Read)
Dozens Of Massachusetts Apartment Owners Sign Non-Eviction Pledge Through End Of Year
As Massachusetts's eviction moratorium expired last month, many landlords across the state, who collectively own more than 57,654 homes, have signed an Eviction Diversion Pledge to help offset the pandemic's effect on affordable housing. "As the owner of over 18,000 affordable and mixed-income homes, with 9,000 in the Commonwealth, we helped to develop this pledge to demonstrate our commitment to keeping tenants stably housed during this time of uncertainty and to encourage other owners across the state of Massachusetts to join us," Beacon Communities CEO Dara Kovel said in a statement. His company owns more than 18,000 affordable and mixed-income homes in the state.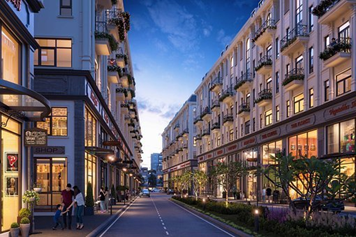 (Read)