Profimex Market Review Update – October 18, 2020
18.10.2020
Big Cities Are Losing Luster To Suburbs, Secondary Markets, ULI/PwC Emerging Trends Report Finds
According to the new Emerging Trends in Real Estate report, published by PwC, one of the most significant real estate trends shaping 2020 is the residential exodus to suburban areas. This demographic shift has already started in the past with Millennials starting to have children and looking for more affordable living spaces. The pandemic has now accelerated this trend with increased remote working opportunities and reduced entertainment in big cities.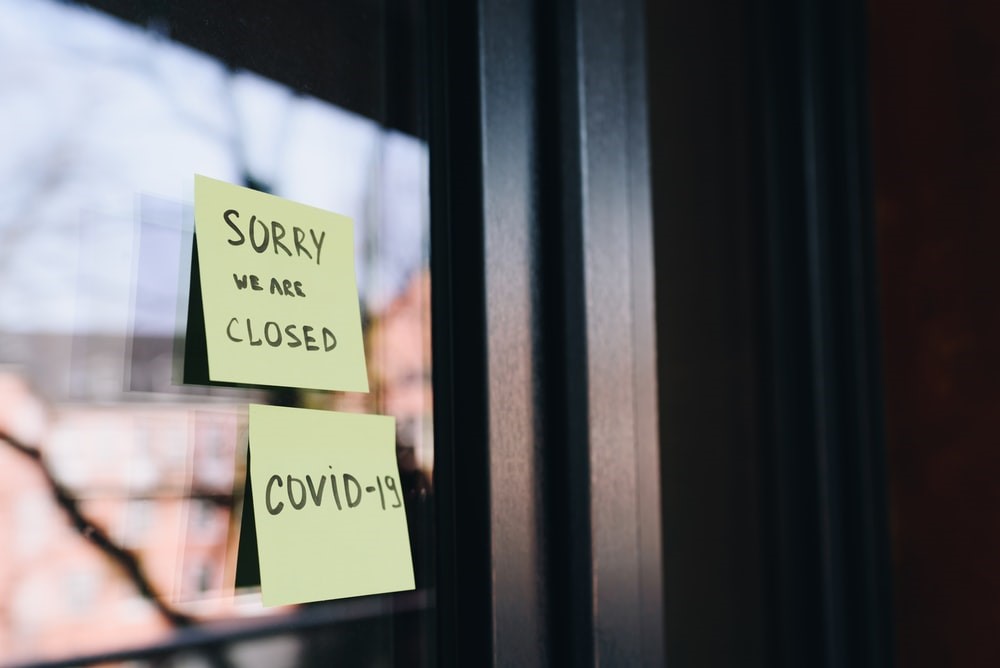 Retail Rents Have Dropped More Than 20% In Parts Of Manhattan As Landlords Get Desperate
A new CBRE report on the Manhattan retail sector revealed that the availability is at an all-time high with 254 vacant stores across the 16 most sought-after locations in NYC. Average rents are down 13%, compared to last year and the anticipated activity for the remainder of 2020 remains low. Specifically hit hard are SoHo and the Meatpacking district. On Price Street in SoHo, average retail rates have dropped 42%, down to $405 per square foot.