Profimex Market Review Update – October 19, 2020
19.10.2020
Young Families Are Driving the Exodus From New York City to the Suburbs
As the pandemic changed the way we work and live, many families are leaving large cities like New York City  in search of more spacious living quarters or cheaper rent. Among them are parents with young children. Many already were dreaming of tree-filled backyards and highly rated public-school systems in the suburbs when the pandemic expedited their decision to move. In turn, this was caused a spike in home prices in suburbs the are immediately surrounded large cities. "The stereotypical scenario is that a young professional couple starts having kids and then they move out to the suburbs," said Jonathan Miller, president of the appraisal firm Miller Samuel. "You took what would be a natural trend and compressed five years into about three months of outbound migration." Additionally, a cheaper cost of living and lower taxes are other reasons why many young families have moved to the suburbs.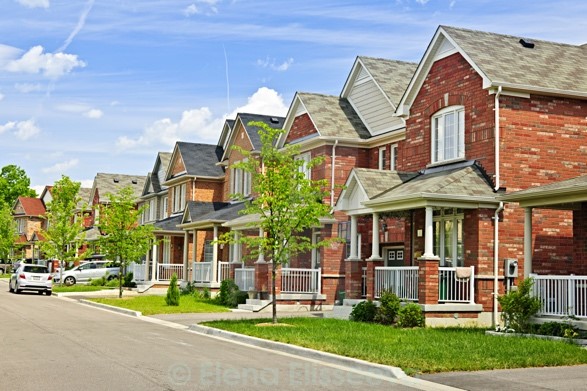 (Read)
Are Offices Going Too Far With Covid-Led Makeovers?
While there is minimal changes to the exterior of existing buildings due to Covid-19, many new office development designs are exploring how to reimagine in-person office work to balance productivity through collaboration and worker safety. However, many real estate experts believe the changes to office design could go too far. Earlier this year, Dr. Aaron Bernstein, USGBC board chair and also the co-director of Harvard's Center for Climate, Health and the Global Environment (Harvard C-CHANGE), told GlobeSt he was concerned the design community might overreact to the pandemic. "There are a lot of things that people are saying about current design thoughts, including about the open office, and whether urbanization and public transportation are good ideas," he said.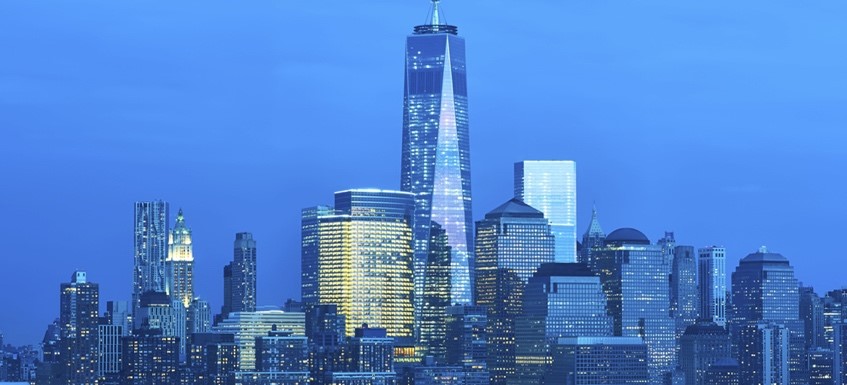 (Read)