Profimex Market Review Update – February 21, 2021
21.2.2021
Legislators Push NY Assembly Speaker To Forgive Rent Debt, Make Landlords Apply For Aid
Many state legislators in New York are asking their state leaders to issue rent relief and forgives and to have the landlords apply for government relief from a $2.25 billion fund that would be allocated to landlords on a need's basis. The goal is to offer targeted relief for small "mom and pop" landlords and not for larger institutional landlords. Over the past year, tenants in New York have accrued over $1.3 billion of rent debt, and while many tenant advocates explain that rent cancelation is only way to address the debt, many advocates for landlords argue the opposite. Lobbying groups for landlords believe that this targeted relief is politically motivated. At the same time, $60M of the $100M federally allocated funds earmarked for rent relief in the CARES Act from last spring has gone undistributed, The City reported. Only 16% of those who applied to the program received relief as of October.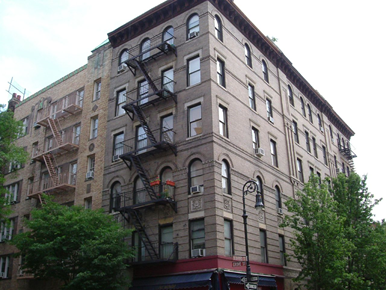 (Read)
Cuomo Wants Empty Offices, Hotels Converted Into Housing. Most Landlords Aren't Ready To Make The Leap
Andrew Cuomo, New York's Governor, has announced an ambitious plan to create more affordable housing in New York City. The measure would push developers to covert empty office and hotel properties to affordable housing units. While this measure would drastically change control over municipal land use, typically reserved for cities, it would also be a difficult objective to implement and require long-term thinking. Nora Martins, a land use attorney and partner at Akerman LLP, explained that, "It will be a commitment to make that conversion, you are really betting that the market isn't going to come back for hotel and commercial if you make that conversion. So realistically, I don't know how many property owners will consider that … It's an interesting idea, but whether it makes sense in the long run, I don't know." The Real Estate Board of New York did propose a similar program in the past, and it hopes that New York will work to change areas in making their use more attractive to businesses and workers.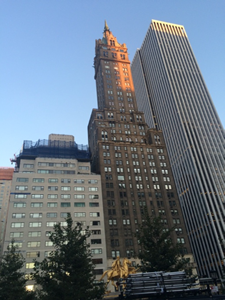 (Read)