Profimex Market Review Update – December 22, 2020
22.12.2020
More Firms Explore Hospitality-to-Multifamily Conversions
As the Covid-19 continues to negatively impact the hospitality industry, many real estate firms have begun to repurpose existing empty hotels and convert them into housing units. At first, firms began with at-risk populations, however, now other firms are working to convert existing hotels into affordable apartments. Billy Meyer, a Senior Vice President of real estate lending at Columbia Pacific Advisors explains that "I think what we'll see mostly with hospitality is converting to multifamily with affordable rent, not necessarily through an affordable housing program." He continues to explain that "It won't be through the local housing authority or the city or state government. I think there will be pent-up demand." Additionally, larger hotel rooms could satisfy demand for larger living spaces as more people in the US continue to work from home.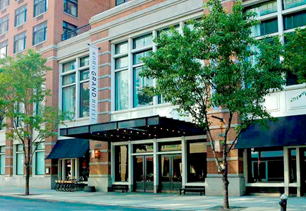 (Read)
5 ways the coronavirus pandemic is reshaping the future of retail stores
Whiles over 8,400 retail stores closed and over three dozen retailers declared bankruptcy as a result of Covid-19's acceleration of consumer trends, CBRE expects the remaining stores to become more agile and remain part of the shopping experience. Melina Cordero, a leader of CBRE's retail capital markets business for the Americas, explained that, "There's a sort of misconception that e-commerce growth means the end of the store, that e-commerce essentially eliminates the need for the store, both for retailers and for customers. And the reality is, it doesn't. What we want to do is give more clarity about what really is going on, and how e-commerce impacts the store and transforms it, as opposed to replace it." CBRE expects that there are five ways retail stores might change in the near future. The first is that retail stores can turn large backrooms into mini warehouses. The second is that stores can create additional spaces specifically for handling returns, known as reverse logistics. Third, is stores can further normalize curbside pickup for customers, which grew in popularity over the last year. Fourth, employees working at stores in the future will likely need to be experienced in the products they sell, customer service, and fulfilment. This will require greater skilled labor than the typical retail employee. Fifth, rental rates will likely need to adjust to determine the value of these stores and sales being brought in through ecommerce and physical locations.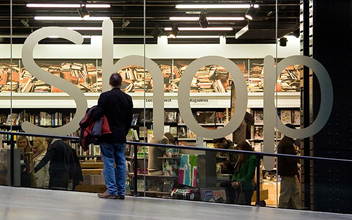 (Read)