Profimex Market Review Update – December 24, 2020
24.12.2020
Investors Follow Apartment Dwellers to the Suburbs
In addition to a migration of households from gateway cities to suburban markets, investors have begun to shift their multifamily deal flow to the suburbs as well. "This phenomenon results from several factors, including owners putting fewer properties on the market, disagreement between buyers and sellers about prices, the composition of buyers, and the competition for assets," according to Yardi. While overall transaction volume for the multifamily sector dropped 41.7% during the first three quarters of 2020, urban markets experienced a much greater fallout than suburban markets did. Additionally, rental rates across the US fell 0.5% during the same period, over one-hundred secondary markets had experienced positive rent growth.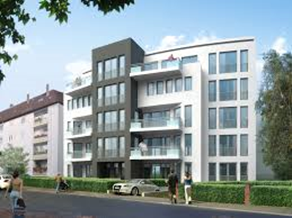 (Read)
How Long Will Cities Be Out of Favor?
As people have moved out cities as a result of the global pandemic, many in real estate world are working to understand if cities will ever be back in demand in the near future. JLL expects urbanization to continue after the pandemic's impact subsides due their attractiveness for talent and educated people. Jeremy Kelly, a director in JLL Global Research explains that, "Innovation will be crucial to city resilience and success. Real estate will continue to play a key role in knitting together successful and emerging innovation hotspots with space that attracts talent, boosts productivity, and encourages collaboration." While the pandemic has created a short-term headwind for major gateway cities such as New York City, real estate experts believe that in the long run large cities will become attractive again.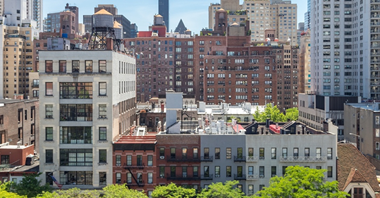 (Read)