Profimex Market Review Update – January 24, 2021
24.1.2021
Landlords Boosting Tenant Concession Packages As Market Swings In Tenants' Favor
Until vaccines become largely available, the pandemic will continue and, as a result, many downtowns will continue to be empty. The office sector has been impacted severely as some landlords are still waiting for their tenant's rent and other have troubles finding tenants for their vacant spaces. Leasing activity in Q4 2020 in Chicago, for example, is only 500k SF, down from 2.8M SF a year earlier. The market has become increasingly favorable for tenants who can either get new space with significant discounts and concessions, such as free rent or continue with their back-up plan to let their employees work from home until there is more certainty as to how much space they will need in the future.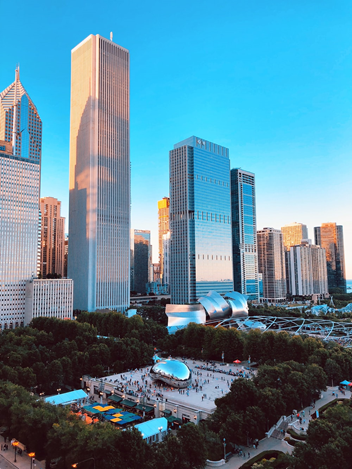 New York City Still Seems 'Closed For Business' As CRE Challenges Mount
Because of COVID-19, New York City will possibly occur a multibillion-dollar hole in the city's budget. According to New York Governor Andrew Cuomo the deficit may amount to $15 billion. Real estate professionals, who are active in New York City count on new President Biden to send bailout help, which was recently revealed to be as high as $1.9 trillion in total. Chuck Schumer has already pledged for $2 billion to the New York State, which could mean that the administration might look favorable to financially supporting the beaten state.