Profimex Market Review Update – September 24, 2020
24.9.2020
Americans Want Homes, but There Have Rarely Been Fewer for Sale
The COVID-19 pandemic has accelerated the supply shortage of single family homes in the US. This is due to the fact that many people expect to continue to work from home, and, as a result, have a growing appetite to live in larger spaces. According to the National Association of Realtors (NAR), prices for single family homes have risen 8.5% year over year in July 2020 and now average above $300,000. At the end of July, there were 1.3 million single-family existing homes for sale, the lowest count for any July in data going back to 1982, according to the NAR. In the week ended Sept. 12, total for-sale inventory was down 29.4% from a year earlier at the lowest level since at least late 2017, Zillow Group Inc. said. "Every year we think, 'We're hitting new record lows, it can't get worse,' but then it does," said Danielle Hale, chief economist for Realtor.com.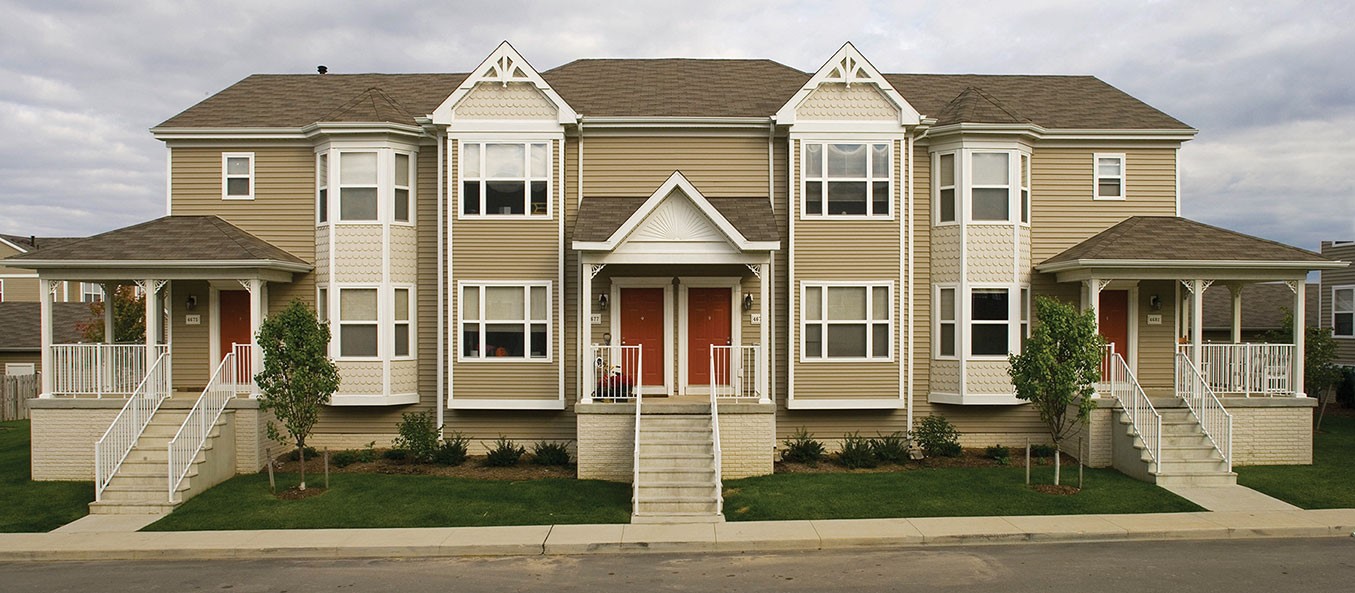 (Read)
Blackstone Ready to Lend After Raising Record Property Debt Fund
As interest rates fell to almost zero percent, due to COVID-19, demand has grown for relatively high-yielding real estate debt. "There's an expectation that there will be a greater opportunity in real estate debt than there has been," Mr. Pollack said in an interview by the Wall Street Journal. The fund will make new loans and buy real-estate debt securities along with other investments. Blackstone's real-estate debt business has grown to $26 billion of property debt assets under management, up from $10 billion five years ago. Overall, its global real-estate portfolio is valued at $329 billion. Typically, the company looks at conservative loan amounts at 60-65% of a property's value.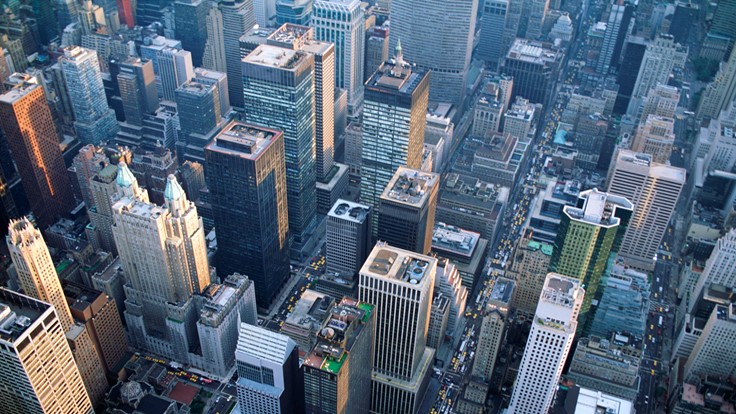 (Read)