Profimex Market Review Update – November 25, 2020
25.11.2020
This New York Union Is Taking 35% Pay Cuts for More Work
As construction jobs in New York dwindled as a result of the economic crisis from Covid-19, the Laborer's Local 79, a union group that represents construction workers, reached an agreed with L+M Development Partners to bring more union workers to affordable housing projects by L+M. In doing so, the union agreed to be paid around 35% less than its usual rate. "With the pandemic, that scenario has gotten worse, because the amount of jobs have reduced," said Richard Lambeck, professor of construction management at New York University's Schack Institute of Real Estate. "And in order for the union people to continually work, they're going to have to be competitive." In 2020, total spending on construction in New York City is expected to drop 8.5% from 2019 levels.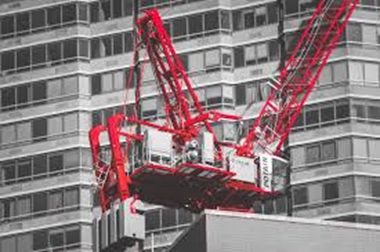 (Read)
CRE Valuations Will Take Further Hits, Even If Pandemic Ends In '21
According to a new report by Real Capital Analytics real estate valuations for at risk asset classes might continue to see further risk going forward into 2021. The negative impact from the pandemic was the same for all asset classes. For example, Real Capital Analytics reported that industrial price index maintained the highest annual growth rate in October 2020, up 8.5%. Furthermore, multifamily prices increased 7.2% compared with a year ago. By contrast, retail prices were down 5.2% in October 2020 year-over-year, further accelerating its decline from April 2020. Additionally, prices in the office market fell at about a 1% annual rate in October 2020. 
(Read)