Profimex Market Review Update – January 26, 2021
26.1.2021
Trump's Company Lost Nearly 40% In Revenue Last Year
The former president's business has been significantly impacted by the pandemic, as a recent financial disclosure report revealed. According to the report, several of the Trump's flagship properties had a strong decline in revenue through 2020. Revenue at his hotel in Washington D.C. and the Doral golf club in Miami dropped by 68% and 40%, respectively. Also, the firm's revenue at the Trump Turnberry in Scotland lost 62% in revenue. In total, the company's 2020 revenues were $278M, a 38% decline since 2019. This certainly comes as more bad news for former president Trump, after many major businesses distance themselves from him after some of his supporters stormed the US Capitol.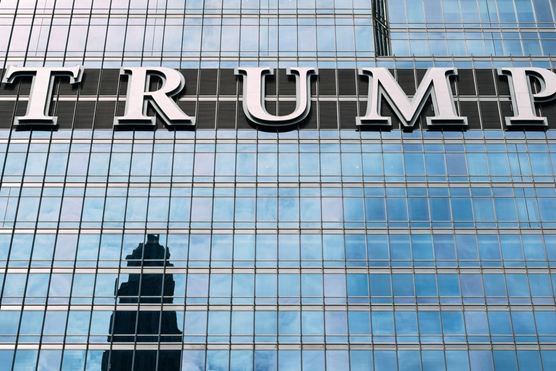 Shopping Center Buyers Eye Parcel Strategies
Opportunistic real estate funds may be able to generate quick returns once they purchased distressed non-grocery anchored shopping centers. Those centers normally consist of different parcels, of which the out parcels could be sold off to restaurants or retailers, as first step. "[This] gives them the ability if they choose to pull out some cash and pay down the loan, return of capital to some of their investors or pay down some of their basis," says Jonathan Hipp, principal, U.S. Capital Markets and head of U.S. Net Lease Group at Avison Young. While selling off some parcels may occur quickly after the acquisition, transforming the rest of the shopping center may take much longer.