Profimex Market Review Update – November 26, 2020
26.11.2020
Millions of Americans Expect to Lose Their Homes as Covid Rages
According to a survey by the US Census bureau that was completed on November 9th, about 5.8 million adults in the US  say they are somewhat to very likely to face eviction or foreclosure in the next two months. That equates to about one-third of the 17.8 million adults in households that are behind or rent or mortgage payments. That is primarily because the current nationwide eviction moratorium is set to expire on December 31 and millions of people are set to lose additional unemployment benefits without a government extension. By metro area, the threat of eviction is most pressing in New York City, Houston and Atlanta.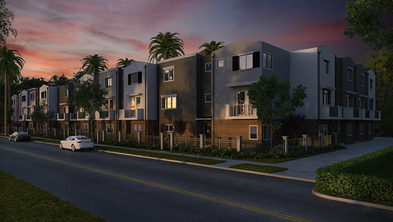 (Read)
Nearly 16M People Have Moved From Major Cities During the Pandemic
As a response to the global pandemic, millions of people have moved out of large urban cities; accelerating the out-migration trend from cities. My Move reported that almost 16 million people moved from large cities during the pandemic; and, amongst those people, 14.2 million filing a permanent change of address form. This is a 1.2% increase from 2019 in permanent change of address submissions. Large cities such as New York City, Chicago, and Los Angeles were hardest hit, as many employees working from home moved to larger spaces out of the city. In turn, this impacted rental rates in these cities. According to the National Apartment List National Rent Report rents has fallen in 41 of the United States' largest cities.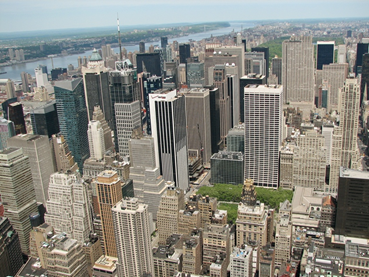 (Read)