Profimex Market Review Update – October 26, 2020
26.10.2020
Class A Apartments in Top Markets Are Leading the Rise in Concessions
According to a recent research report, published by Fannie Mae, the greatest rent concessions are offered at Class A residential properties in the most experience markets. Concessions are 12.6%, 11.3%, and 9.6% for NYC, San Francisco, and Boston, respectively. Fannie Mae predicts that this trend will also put some pressure on Class B and C assets and that other markets with high levels of apartment deliveries will face the same consequences.
Nation's Biggest REITs Are Spending Millions To Stop This 'Slippery Slope'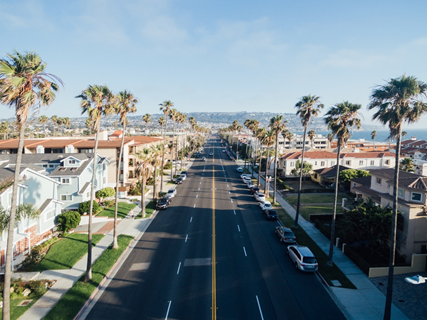 A new rent control proposal (Proposition 21) in California, in which cities could establish rent control on certain units that are older than 15 years has attracted some $60 millions in campaign contributions that are in favor and against the proposal. Those groups against the proposition include several real estate operators and REITs, including Essex Property Trust, who contributed $6.6 million. However, "the overall impact to companies is going to be fairly minor in the long term because eventually each property will get itself back up to market rent," said Morningstar Equity Analyst Kevin Brown.