Profimex Market Review Update – October 27, 2020
27.10.2020
CRE Buyers Looking For Pandemic-Induced Discounts Are Coming Up Empty-Handed
According to CBRE, the pricing gap between property sellers and buyers continues, eight months after the pandemic started in the U.S. This shows that the anticipated discount on commercial real estate assets has not arrived yet. "Of the investment professionals surveyed, 61% of buyers across property types said they are looking for discounts on assets post-pandemic, but only 9% of sellers said they are willing to reduce their asset prices from pre-coronavirus levels", CBRE said.
When Office to Life Science Conversions Make Sense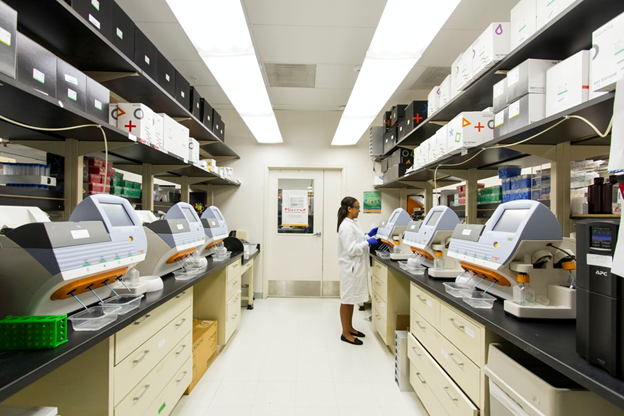 According to Bloomberg, lab space in the U.S. increased from 17 million to 29 million SF between 2009 and 2019 and with several offices being vacant, the demand for life science space could lead to more conversions. However, these conversions are costly and complicated. Important buildings specifications include ceiling heights of at least 14 feet and 100% outdoor air and direct exhaust to the outside. Additional requirements that determine the feasibility of those conversions can be found in the article below.