Profimex Market Review Update – October 28, 2020
28.10.2020
CRE Professionals Pessimistic in Sentiment Survey
A recent survey conducted by the NAIOP, consisting of over 340 real estate professionals, reported a sentiment index of 45 (100 means complete optimism), meaning that market professionals have an "unfavorable" outlook for the next 12 months. Respondents to the survey were more pessimistic than in the previous survey conducted at the start of the pandemic in mid-March. That being said, while many real estate professionals have grown more pessimistic about an economic recovery, they believe that financing, whether debt or equity, will be continue to be available. Additionally, many of the respondents believe that construction costs and labor costs should trend downward over the coming 12-months.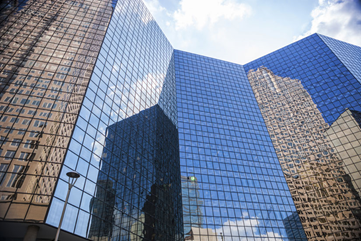 (Read)
CRE Loan Losses Could Trigger Financial System Disruption
While global property prices have already dropped by about 6% this year, due to COVID-19, Adam Slater, lead economist at Oxford Economics, explains that market conditions may continue to deteriorate. He is concerned that the negative impact on the financial markets from COVID-19 may have created a long-term disruption. "It is likely we will see continued deterioration in the performance of various mortgage loan classes as we move closer to the end of 2020," J.D. Blashaw, VP at MetroGroup Realty Finance, told GlobeSt.com in an earlier interview. While there are positive signs, like better capitalization and leverage ratios amongst big banks, commercial real estate loan may destabilize the financial markets. In a worst-case scenario, Slater believes that commercial loan losses may create an erosion of capital for banks.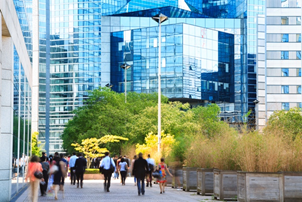 (Read)