Profimex Market Review Update – September 30, 2020
30.9.2020
Office real estate market will get back to pre-Covid level, in 2025: Cushman & Wakefield
With millions of Americans working at home due to COVID-19, demand for more and larger capacity data centers has accelerated. Specifically, new developments are beginning to take place in Illinois due to tax incentives. Data center providers and social media companies like Facebook are pushing forward with plans to add significant data center capacity, especially in Elk Grove Village, a suburb of Chicago, Illinois. While large companies can save approximately 15% on costs by outsourcing their data storage needs to specialists, many of those specialists are limited on capacity for the next year.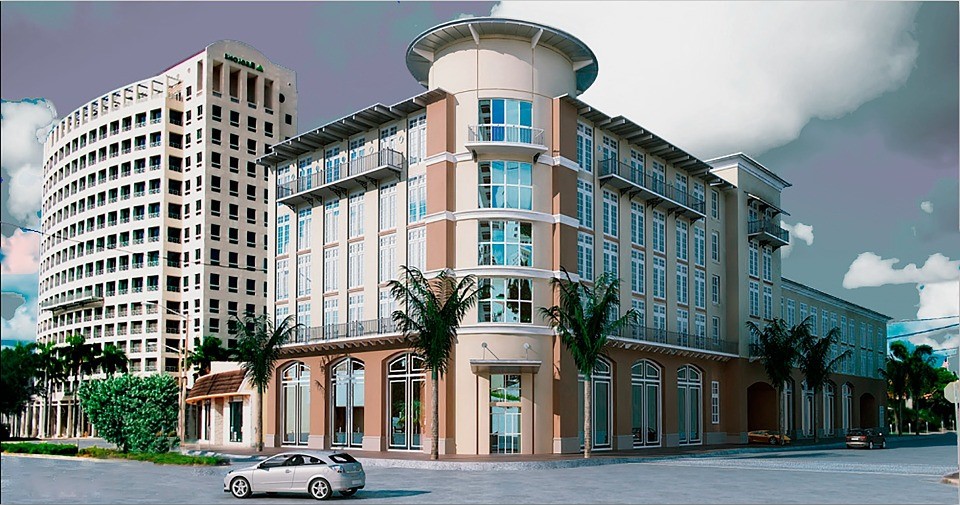 (Read)
California Commercial Eviction Moratorium Extended To March 2021
Last week, Gov. Gavin Newsom signed an executive order allowing cities and counties across California to pause evictions for coronavirus-affected commercial tenants through March 2021. This is believed to be a key in help commercial tenants focus on their workers and customers instead of paying rent during this economic crisis that resulted from a global pandemic. Additionally, this can help many businesses reopen more quickly after mandatory closures were enacted across California.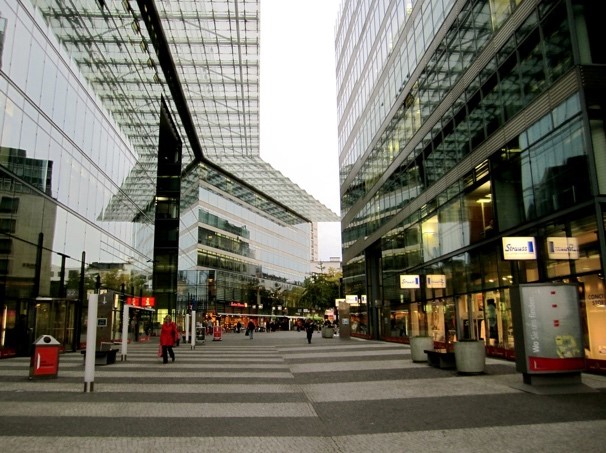 (Read)