Profimex Market Review Update – January 31, 2021
31.1.2021
Vegas Mall That Lost 95% of Value Might Be Just the Beginning
The Prizm Outlets mall, on the border of California and Nevada, lost 95% of its value since July. In a recent auction the mall was sold at final price of $1.525 million, compared to its July appraisal of $28.2 million. The mall is currently 57.5% occupied and was hit severely when the corona pandemic forced retail malls to close their doors. However, experts believe that not all malls will become obsolete. "Retail outlets that are well positioned geographically or that have re-thought the customer experience will have the best opportunity for success forward from here," said Chris Sullivan, chief investment officer of the United Nations Federal Credit Union.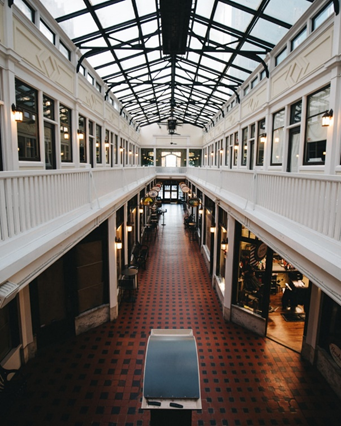 Multifamily Waits to See if Vacancies Will Top 6% This Year
While the U.S. multifamily vacancy rate has been below 5% since 2012, it currently reached 5.2%. Real estate participants are now wondering whether vacancy rates will continue to above 6%. There are two opposing forces –economics and policy – that will determine the outcome. On the one side, Moody's Analytics predicts vacancy rates to exceed 6% this year, mainly due to the exodus in some large urban areas. On the other side, the Biden Administration's proposal of $1.9 trillion in monetary stimulus, of which a portion is dedicated to a nine-month eviction moratorium, could keep vacancy rates stable.