Profimex Market Review Update – December 3, 2020
3.12.2020
What Student Housing Has In Common With Retail During The Pandemic
Similar to other real estate industries, like retail, Covid-19 accelerated emerging trends in the student housing industry. For example, while developers have been shrinking unit size to boost profit margins, today, student demand is shifting towards larger living rooms and decentralized community spaces. "We've been focused on experience per square foot and placemaking, and since we're a research-heavy institution, we've converted lots of areas with large conference rooms into thinking spaces where people can develop real ideas out of them," said Thomas Jefferson University Enterprise Vice President Dominique Casimir, who leads the school's real estate decisions. Additionally, in order for developer to meet this shift in demand, many real estate professionals believe that in order to be successful they will need to be able to partner with the government through public-private partnerships (PPP).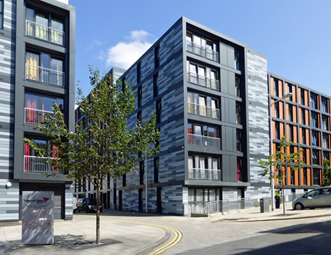 (Read)
Look at Which City is Leading the US in CRE Deals
According to Real Capital Analytics, Dallas/Fort Worth, Texas has topped major cities such as Manhattan and Los Angeles for the top city for US transactional volume in 2020. As people migrated out of major cities due to Covid-19 it caused rents to plummet Manhattan and Los Angeles, reducing investor appetite for those cities. Dallas/Fort Worth, economic diversity has alleviated the health crisis' employment shock. This has helped to stabilize the metro's labor force by mitigating sector-specific jolts. For example, while suburbs in east Texas are benefiting from renter relocations as employees working from home are looking for larging living spaces.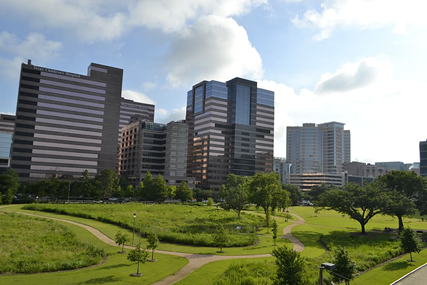 (Read)