Profimex Market Review Update – January 3, 2021
3.1.2021
2020's Story for Apartment Rents: Boise Increases 10%, Seattle Drops 22%
According to the 2021 Apartment List National Rent Report, rental rates fell by an additional 0.4% in December. Year-over-year the rent index decreased by 1.5% nation-wide. The report also displays the extreme rent reductions in the most expensive US cities. Rents in San Francisco dropped by 26.7%, Seattle by 22%, Boston by 20.6%, New York by 19.9%, Washington DC by 15.3%, and Chicago by 13.2%. "It is notable that these markets are some of the most expensive in the country, and they all have a high share of their workforces employed by the sorts of companies that have been quick to embrace remote work. No longer needing to be close to the office, and with many local amenities still closed, some of these workers may be questioning their choice of location," according to Apartment List.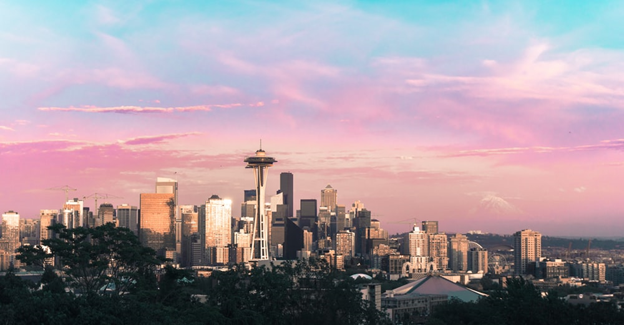 Median Home Prices End Year with a 14% Jump
A new Redfin report shows that the home sales market closed on high in 2020. The US median home sale price increased by 14% to $300,462. The increased home prices will put additional pressure on first-time buyers, making homeownership less likely. "The combination of scarce housing, low-interest rates, plus very strong demand has pushed home prices to levels that are making it difficult to save for a payment, particularly among first-time buyers, who don't have the luxury of using housing equity from a sale to use as a down payment," said Lawrence Yun, NAR's chief economist.