Profimex Market Review Update – November 4, 2020
4.11.2020
Why N.Y.C.'s Economic Recovery May Lag the Rest of the Country's
New York City has significantly diversified its economy away from financial services to a thriving tech sector, real estate market, and tourism. This diversification had led to an unparallel job growth in recent years, but has now, caused by the pandemic, led to more than one million residents out of work, an unemployment rate twice the national average. With tourists not traveling to New York this year, and employees not working from their offices, New York's recovery is expected to be slower than that of other large U.S. cities.
In a COVID-19 World, Hotel Owners Must Be Wary of Vulture Funds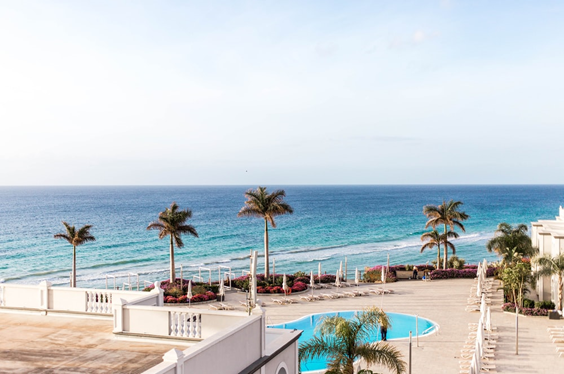 During the pandemic, hotels in general, but especially those in urban areas have been facing a rapidly changing and disrupting environment. While those times have been challenging to operators and investors, who invested prior to the pandemic, this period also presents great opportunities. Studies show that family's winter vacations will be centered around outdoor settings, such as national parks or beaches. As such, hotels that can facilitate social distancing and are located close to outdoor friendly activities will see an increase in occupancy during the winter months. Further trends can be found in the below article.