Profimex Market Review Update – January 6, 2021
6.1.2021
How the Work From Home Trend Could Lose its Halo
In a survey of 32 office space users, Cushman and Wakefield found that, while remote work productivity has remained strong, there is a strong demand for a return to work at the office. The reason is because it has a created a perceived cost in long-term productivity, corporate culture and innovation and creativity. Marty Burger, CEO of Silverstein Properties, explained to GlobeSt.com that, "If you've been on lately, people just turn off their videos, and they don't want to be seen anymore. It's happening more and more. It's just getting old. So the work-from-home thing has been a great short-term solution, but it's not a long-term fix. I think you'll see more and more people coming into the office." The difficulty to innovate, collaborate, and mentor is a continual challenge of the work from home culture.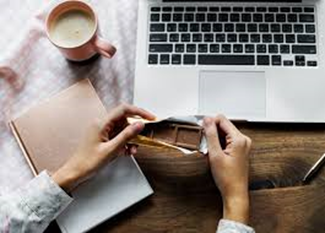 (Read)
Homeownership Continues Push Into Unaffordable Territory
ATTOM Data Solutions published its Q4 2020 US Home Affordability Report, which illustrates that median home prices of single-family homes and condos were less affordable relative to historical averages in 55% of counties in the US (based on 499 counties). The is compared to a posted 43% in 2019. Tod Teta, the chief product officer of ATTOM Data Solutions explained that, "Owning a home in the United States slipped into the unaffordable zone for average workers across the nation in the fourth quarter as the numbers continued a year-long slide in the wrong direction. The latest housing market data shows the average worker unable to meet the 28% affordability guideline used by lenders," Additionally, the report found that median home price in the US rose, on average, by 10% in 79% of the counties analyzed, and the report found that in 92% of the markets, price appreciation outpaced wage growth. Separately, according to Redfin, the median home sale price increased by 14% year-over-year to $320,714.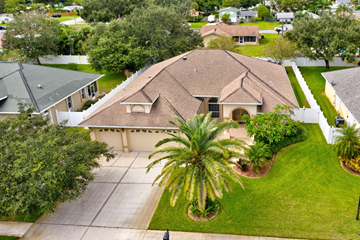 (Read)