Profimex Market Review Update – December 8, 2020
8.12.2020
Restaurant Closings Top 110,000 With Industry in 'Free Fall'
As the Covid-19 pandemic continues to hurt the retail asset class, restaurants in the US have been hard hit. In September 2020, the National Restaurant Association conducted a survey that showed that about 100,000 restaurants have closed in 2020 as a result of the global pandemic. "The restaurant industry simply cannot wait for relief any longer," Sean Kennedy, executive vice president of public affairs at the association, said in a letter to Congress. "What these findings make clear is that more than 500,000 restaurants of every business type — franchise, chain and independent — are in an economic free fall." Additionally, as Covid-19 cases begin to increase during the winter months in the US, many expect continue closures to occur as lockdown order begin to rise once more.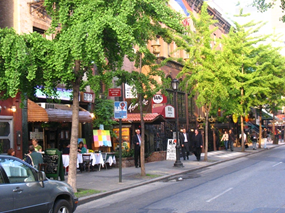 (Read)
Single-Family Rental Homes Gain as People Flee Cities
As many people began moving from urban markets due to an increase in demand for larger spaces, demand for single-family rental homes grew. In a new survey conducted by the National Rental Home Council, it found that 59% of new single-family rental home residents had moved from urban markets. "Single-family rental homeowners reported in the survey that 25% of resident move-outs were a result of a home purchase, consistent with historical trends for departing residents. Additionally, 53% of owners reported homes leasing more quickly than one year ago, with overall market occupancy reaching 97%," said David Howard, executive director of the National Rental Home Council. That being said, while demand is, in fact, tremendously rising, rental rates, on average, have not risen to the same degree. Rental rates continue to be below average mortgage costs, as a comparison.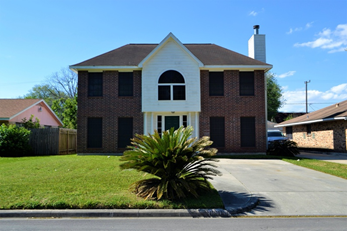 (Read)