Profimex Market Review Update – November 8, 2020
8.11.2020
New York State Pension Doubles Down on Alternatives
The third largest US public retirement fund, The New York State Common Retirement Fund (NYSCRF), doubled its monthly commitment to alternative investments in September 2020. The NYSCRF, with about $216.3 billion in assets, has about 8.7% of its fund allocated to real estate and real assets, as of June. Credit, absolute return, and other opportunistic alternatives make up 5.5% of the total allocation. The fund had ten commitments to alternative investments, totaling $865 million, in September, against five commitments, totaling $565 million, in August.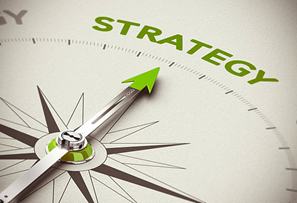 (Read)
Mall Landlords PREIT, CBL File For Bankruptcy Protection Against A Combined $2.3B
As the economic crisis from Covid-19 continues to put pressure on shopping malls, CBL & Associates Properties and PREIT each filed for Chapter 11 bankruptcy protection earlier this month. Collectively, the two firms own 121 malls shopping centers in the US that totals about 87 million square feet in space. CBL agreed to convert about $1.4B in debt to equity, meaning that its lenders will now control about 90% of the firm. At the same time, PREIT (publicly traded REIT), will implement a restructuring plan supported by 95% of its lenders. The plan involves PREIT posting properties that are debt-free in exchange for an $891M of unsecured debt, as well as an additional $150M loan.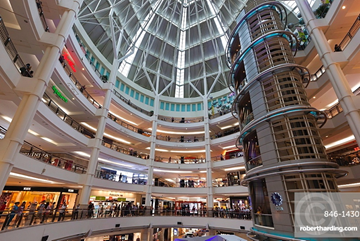 (Read)