Profimex Market Review Update – October 8, 2020
8.10.2020
Convenience Stores Make Changes to Accommodate Pandemic Shoppers
During pandemic, convenience stores, such as 7-eleven have experienced a rise in popularity. The reason for this is that many customers feel safer in less busy shops than in larger supermarkets. Further, the trend of home delivery service, has been picked up by some convenience stores, now making deliveries in only 30 minutes. However, the nature of smaller stores, comes with downsides as well. Social distancing is more challenging to facilitate and the self-checkout systems, minimizing human interaction, are many times non-existent.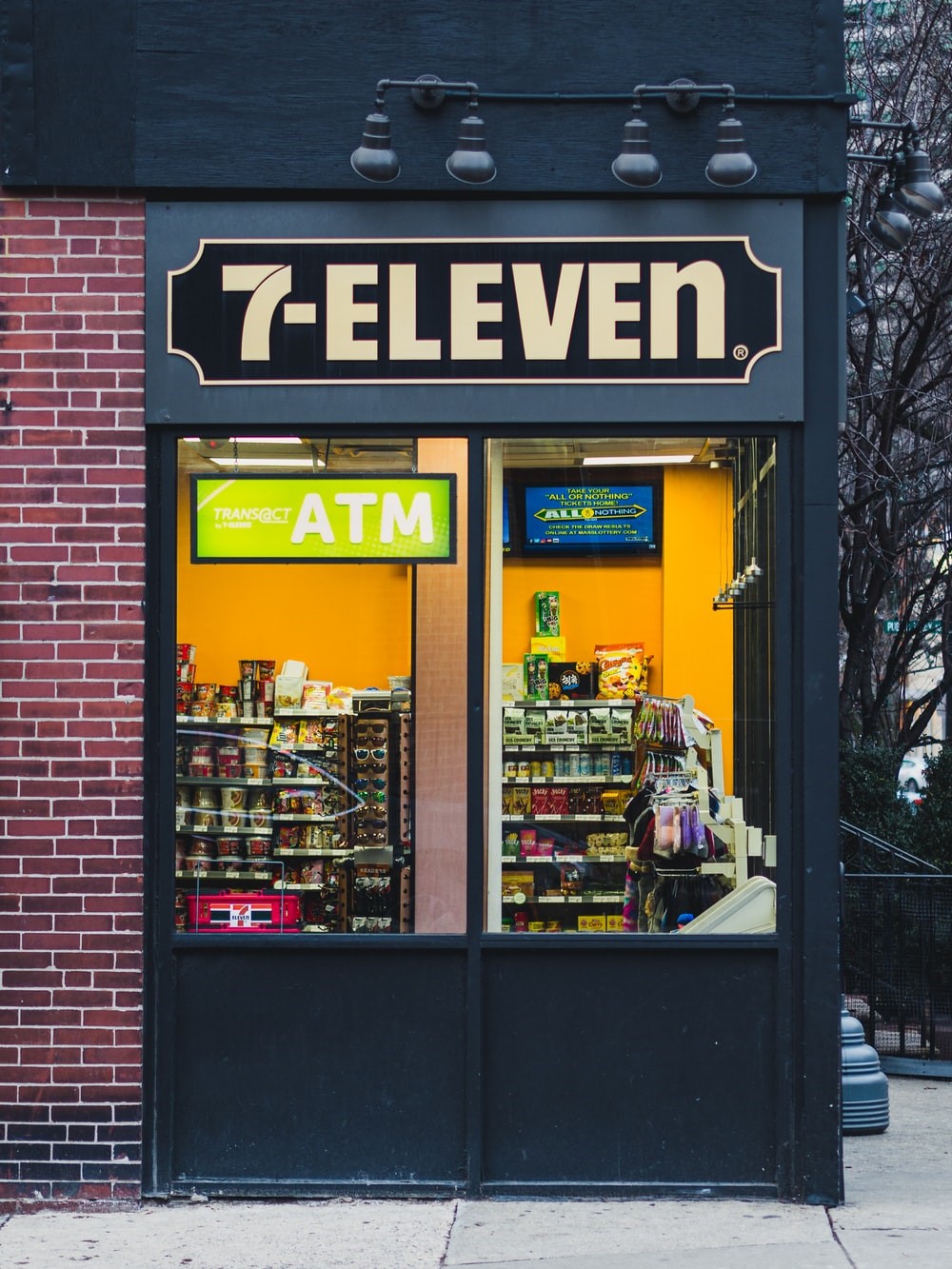 Manhattan Office Space Floods Market in Biggest Jump Since 2008
According to a recent report, published by Savills, New York tenants are offering additional 2.5 million square feet of office space for subleasing in the third quarter. This is the biggest quarterly increase since the end of 2008. The main reason for this trend is that offices continue to be vacant as employees prefer to continue their work from home and employers, as a result, try to cut costs in this period. The current supply in New York City is 16.1 million square feet, just short of the supply during the global financial crisis.