Profimex Market Review Update – November 9, 2020
9.11.2020
23 Million Remote Workers Are Moving To Cheaper Places To Live
As stay-at-home orders and restrictions continue in the US, many remote workers are looking to move to more affordable areas from larger urban cities that tend to be expensive. "Many people see remote work as an opportunity to relocate to where they want and where they can afford to live," Upwork Chief Economist Adam Ozimek said in a statement. He continued to explain that "This is an early indicator of the much larger impacts that remote work could have in increasing economic efficiency and spreading opportunity." According to an Upwork survey of 20,000 people, the firm expects between 14-23 million remote workers will relocate to more affordable areas, which would likely put a downward pressure on rental rates in large urban cities (i.e. New York City).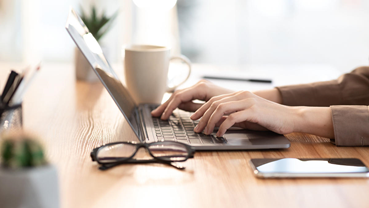 (Read)
Manhattan Office Availability Hits Highest Point In 16 Years
Office space availability in Manhattan has grown to the highest level seen in the past 16-year (since 2004). While leasing activity grew over 57% in September, relative to October; the available leasing space grew to 12.9%. "October is the continuation of a trend that's been going on …. since all of this began," Colliers Senior Managing Director of Research Frank Wallach said. "Demand needs to increase in order to counter the amount of space returning to the market, and there are deals that are taking place …. but new deal activity is a smaller part of the conversation compared to pre-pandemic." In addition to supply outstripping demand, rental rates have dramatically declined at a pace last seen in 2009.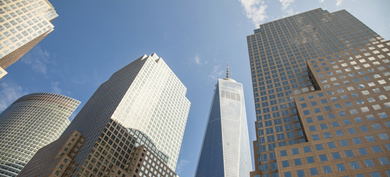 (Read)