Profimex Market Review Update – March 1, 2021
1.3.2021
Federal Judge Finds CDC's Eviction Moratorium Unconstitutional
In Texas, a US district judge found that an eviction moratorium enacted by the Center for Disease Control (in the US) that was recently extended to until the end of March is unconstitutional. The judge explained that the moratorium could encroach the state's rights of the landlords. This was a response by the judge to a case brought to him by Southeastern Legal Foundation, a group representing landlords and property managers in Texas who have been unable to evict tenants during the past year, as a result of the pandemic. "We are preparing cases across the constitutional spectrum to defend against unrestrained government action," said Kimberly Hermann, a lawyer with Southeastern Legal Foundation.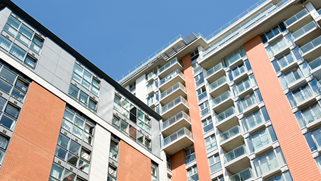 (Read)
What You Can and Can't Do if Your Tenant Stops Paying Rent During Covid
Due to an eviction moratorium across the US, many investors, who once believed real estate to be an asset class delivering stable returns, are facing tenants who may not pay rent. Therefore, these investors are at risk of losing their properties and invested capital of which some is their retirement. Wall Street Journal details in a recent article what is included in the eviction moratoria. For example, while the Centers for Disease Control and Prevention has placed a national moratorium on rental properties, certain states have implemented much more stringent laws, which may offer renters greater protection. That being said, landlords are still able to evict tenants for other reasons outside of rent and tenants must provide proof that they sought government rental assistance and are unable to pay rent. Additionally, while the law prohibits landlords from evicting tenants, once the moratorium is lifted tenants will be obligated to back pay any rent due. Many landlords are focusing on leveraging their personal relationships with tenants in order to be able to manage collection rates across their properties. Many investors who have invested their retirement savings in rental income should consider a diversified portfolio to better weather this situation. "Rental income can be a great and, often, steady income source but it is by no means a guaranteed-income source," says Jamie Hopkins, director of retirement research at the Carson Group, a national wealth management and coaching firm.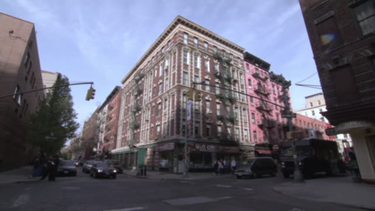 (Read)